Wendezoele Museum, Delden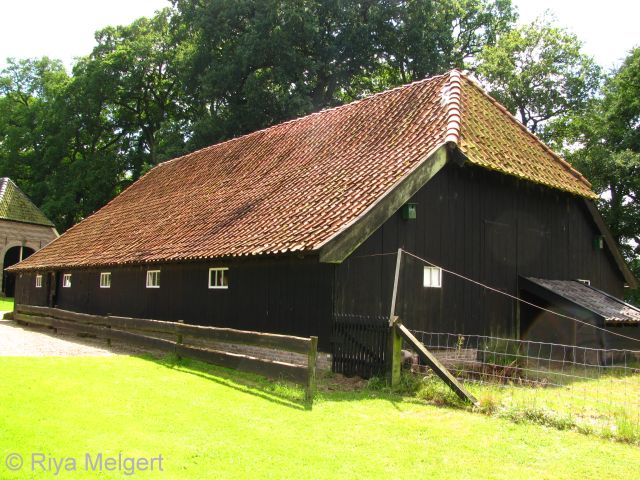 July 30, 2016
The Wendezoele museum in Delden is described as a farm museum, and farmlife doesn't appeal to me that much. But when I finally went to visit the museum I was pleasantly surprised. All aspects from farmer life between 1900 and 1960 are portrayed. There are 6 buildings and a fairly large yard with all kinds of gardens.
The authentic buildings are from 1859, and when you walk around here, you can actually imaging how life was then.
The kitchen and cooking place is separated from the living space. There's an oven for baking bread etc.
A beautiful pond and meadow to let the clean washes dry in the sun.
Part of the cattle. There are many more animals like horses, chickens, goats etc. Also bees for making honey.
Nature pure.
All kinds of gardens are present: flowers, vegetables, spices, weeds, etc.
The living room.
A beautiful small shop in a special room of the farmers house with it's own entrance from the street.
There's lots of other old stuff to see and if you want you can learn something from the time living and working wasn't as comfortable as nowadays.
Note1: All information is in Dutch.
Note2: On selected days there are interesting demonstrations and events. Through the year there are various expositions.
www.wendezoele.nl
---